Our staff
Marshal Chen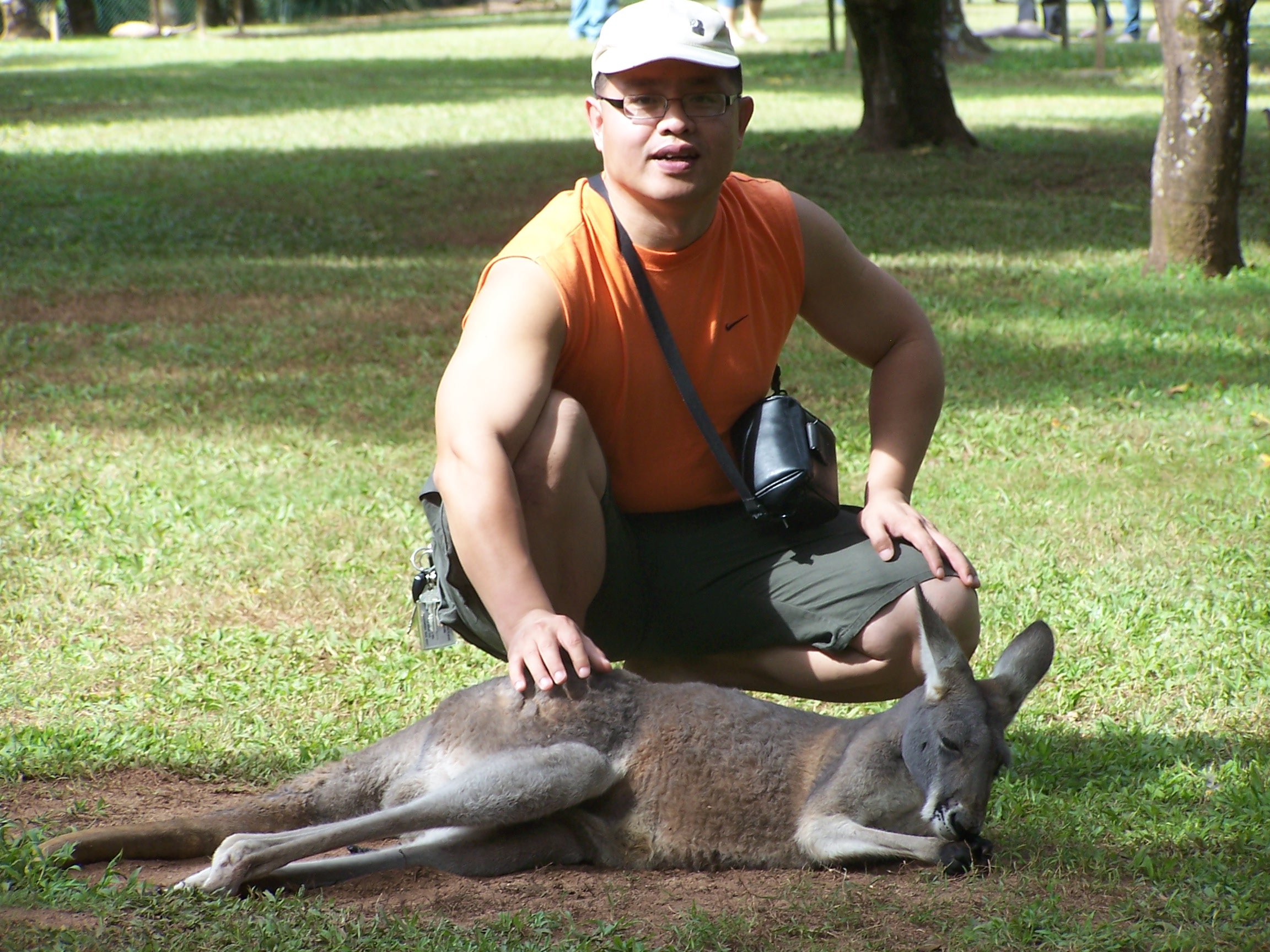 B Phty, B TCM, APA member
Business Owner, principle physiotherapist
Marshal graduated from Liaoning University of Traditional Chinese Medicine in 1994 with Bachelor of Traditional Chinese Medicine。 Then Marshal worked as a Traditional Chinese Medicine doctor (acupuncturist) in China nearly 10 years.
In 2003, Marshal immigrated to New Zealand with his family. He was trained in (AUT) Auckland University of Technology with Bachelor of Physiotherapy. As a top student in AUT, Marshal did not only learn western physiotherapy knowledge, but also combined his medical background and experience to help his peers.
After graduated from AUT in 2008, Marshal served in one local hospital then moved to Brisbane.
His first job was in Queensland Health, community service, and then he joined Bodymoves physiotherapy in August 2009.
After few months, Marshal bought Bodymoves physiotherapy Logan Clinic and changed the name to Combohealth physiotherapy and TCM clinic.
Marshal has a broad medical background and over 12 years clinical experience.
He used to work in Orthopaedic, respiratory and rehabilitation field as well as private clinic.
Marshal is experienced with acupuncture and hands on treatment, plus superior clinical reasoning skills to achieve the best treatments result.
He is specialised with work related injuries, such as back pain, neck pain, tennis elbow, rotator calf injury, knee injury, sprain ankle and balance retraining.
He also focuses on common sport injuries and posture related neck pain and back pain, as well as respiratory conditions, such as productive chest infection and COPD.
Jessica Webb
Administration officer